The Endicott Files
featuring the works of William T. Endicott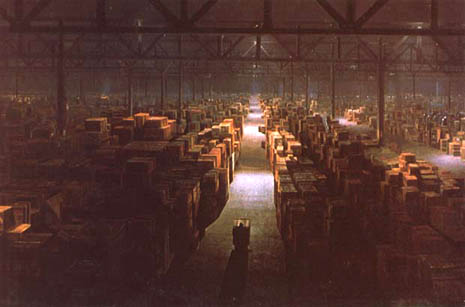 Slalom racing enthusiasts will likely find items of interest in our latest project. We are putting the world renowned William T. Endicott books on top level paddlesports into eBook form.
Treasures of paddle sport are revealed as we post these archived works which have gone out of print. Author Bill Endicott has graciously permitted us to post these here. Crack teams of "top men" (and women) are working around the clock (well, we do stop to eat, sleep and paddle every now and then, don't we?) to get this out to you. Why?
One might assume that this material is outdated and obsolete. However, you know what happens when one assumes! As we read the texts, we repeatedly find nuggets of slalom wisdom along with gems of whitewater knowledge, while stubbing our toes on outright flashes of brilliance, all of which form the basis of sporting excellence.
The athlete "case studies" are particularly illuminating of the champion's day-to-day work ethic, training details, goal setting, and vision towards the top.
Bill Endicott ICF Canoe Slalom E-book
"There's a lot to be learned from C1 technique and boat control that is helpful to all classes. Because the C1 has a blade on only one side, he must use it more efficiently. But if you can learn to use both of your blades more efficiently, you'll be a lot better off.

Cathy Hearn, K1W World Champion
Davey Hearn

To Win The Worlds: A Textbook for Elite Slalomists and Their Coaches, 1980
The Ultimate Run: Canoe Slalom at the Highest Levels, 1983
How We Got There by Abbie Endicott, AW Journal, 1983
The Danger Zone: Downriver Canoeing at the Highest Levels, 1985
The Barton Mold: A Study in Sprint Kayaking, 1992
Two Trips To The Top: A Case Study of Rebecca Giddens and Oliver Fix, 2003
daveyhearn.com in The Washington Post March 6, 2005